Councelor/Therapist

Questions
Eating Disorders
"

What is family-based therapy like for eating disorders?

"
My daughter was diagnosed with anorexia recently, and we're looking into various therapies that can help her. We are considering sending her to rehab center, but we want to do this as a last resort. One of the options we are considering is family-based therapy, so my husband and I can help our daughter together. But what would it be like for all of us? Are there different therapies that you recommend?
In family therapy, the therapist has the advantage of getting to know all family members, how they relate to one another and how their dynamics contribute to the difficulties of one or more members of the family. The therapist can then intervene to change those dynamics, communication and behavior patterns to alleviate the difficulties of the family member, i.e., an eating disorder. Individuals suffering from eating disorders generally benefit from a combination of individual and family therapy.  

Family therapy can certainly be a tremendous asset in the treatment of eating disorders. In some instances, the individual suffering from the eating disorder may also want to have their own individual therapist where issues can be addressed openly without the presence of others. In situations such as this, family therapy can be an ancillary treatment to primary individual therapy. In situations where individual therapy is not desired (or no therapy is desired), family therapy can certainly be effective and is far, far better than no therapy at all. Please note: Family therapy is not the family observing the 'identified patient' as they undergo treatment. Family therapy will address problems in the family system that are contributing to the struggles that the identified patient is having. Therefore, all participant in family therapy should be prepared to participate in own some responsibility for the problems at hand.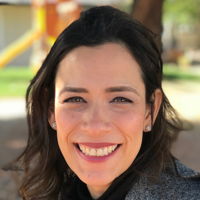 Hello. Family based therapy is known to help families with a member struggling with anorexia. If you did send your daughter to a rehab center, once she is out, you have several options: individual therapy (daughter only), family therapy, and both individual and family therapy. I would suggest that your daughter continue individual sessions along with family sessions. Family session are structured and personalized to your family and take into consideration how your family works. Therapy typically involves discovering how to communicate effectively, manage conflict, and tolerate negative emotions to aid in the loved one's recovery. Specifically for children and adolescents, family therapy emphasizes a strong parental alliance, resolution of family difficulties, and support for the child/teen developing their independence. Family therapy also helps provide support to understand the role the eating disorder has played within the family, what is maintaining the disorder, and how to differentiate between your loved one and their illness, so they are not treated as one in the same.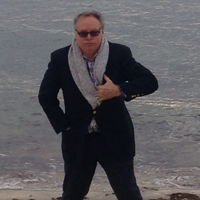 That is fine! It is worth trying. You and your husband are the parents and are with her most of the time. Find a therapist who treats the issue your daughter has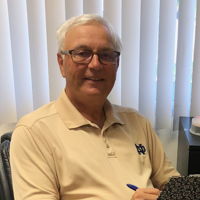 Family Therapy views the disorder as a systems issue and looks at solutions that build synergy and do not have negative interaction effects. Typically a holistic therapy approach using a combination of cognitive behavior therapy (CBT), dialectic behavior therapy (DBT), mindfulness, motivational interviewing, acceptance and commitment therapy (ACT)